Service Advantage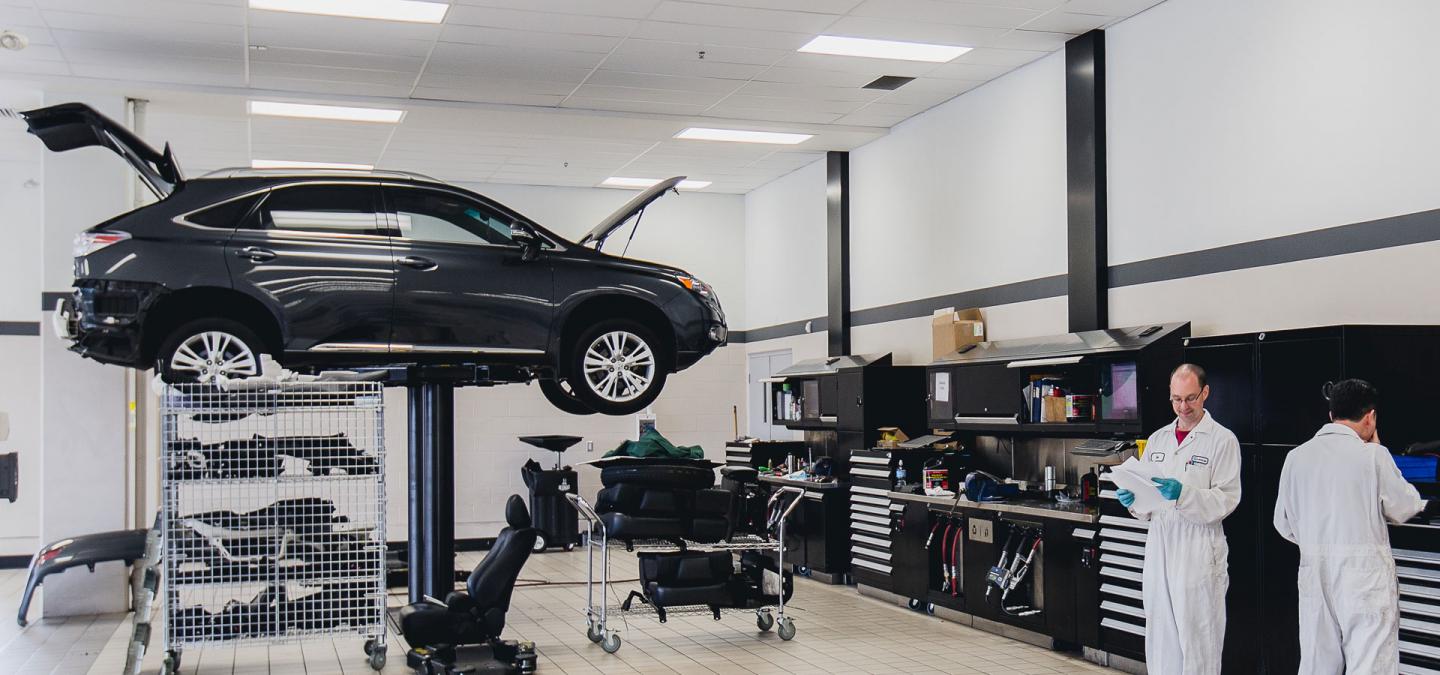 The Lexus Service Advantage
OpenRoad Lexus Port Moody offers you luxury treatments and benefits when you service with us. Unlike other quick lube or aftermarket repair shops we offer more than the competitors. With outstanding service and performance here are just a couple perks we offer:
Exterior and Interior Vacuum
Complimentary Loaner Vehicles
Open Saturdays
Loyalty Program
2 Year/40,000km Parts Warranty*
Tire Storage Available
Lexus Tire Centre
After Hours Vehicle Drop Off
Reflections Detailing Services
Book Service Online
Service with Professional Lexus Technicians
We've also conducted a comparison of shops close by for your comparison below. Servicing your Lexus vehicle, at a Lexus dealership has it's benefits and peace of mind. Contact Lexus Port Moody Service Today
Contact Us
Or Phone Us: 604-461-7623

Vehicle surveyed: 2014 RX 350 with 93,000 km
Competitive prices based on telephone survey conducted from October 10 - 16, 2017 by Sykes Assistance Services Corporation, (an independent market research firm), of single outlets for each competitive brand as selected by this dealership.
Current competitor' prices may vary. Dealer prices and selection subject to change without notice. Prices do not include taxes.
*2 year/40,000 km parts warranty on new Lexus service replacement parts when purchased and installed at a Lexus Dealer in Canada. Warranty coverage includes parts and labour. Speak to your Assistant Service Manager for complete details.